Our
Testimonial
Arriva Design, can use our core business to make a positive change in our community.
Testimonials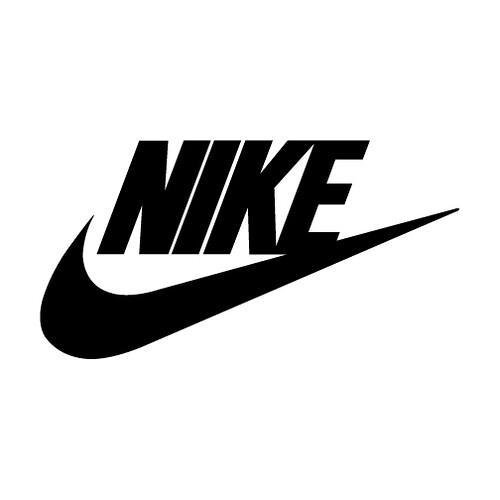 NIKE
"We were really appreciative of their attention to detail and focus on getting the work done. We had excellent experience working with M/S Arriva Design Pvt. Ltd. It was as good as getting it done ourselves. All our instructions were followed faithfully and we were very pleased with the results."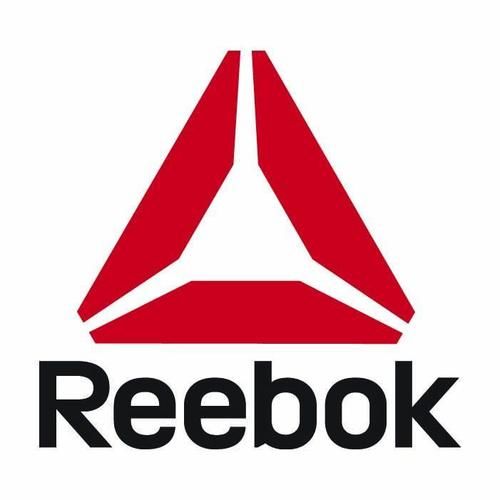 REEBOK
"Throughout the project was extremely positive and they gave us a number of suggestions and recommendations which we found really useful. It was a pleasure to work with them and we would be happy to work with them again."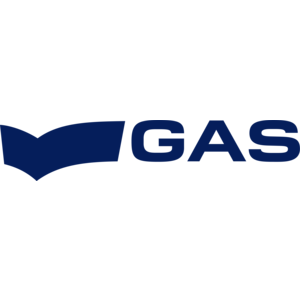 GAS
"The Gas Store, Mumbai makes The Cover Story for This Month's Visual Merchandising and Retail Design (VM&RD)* Magazine! The Magazine carries a Picture of The GAS Store on its Cover with a Four Page Exclusive Feature, Which Talks about the Concepts, Layout, Design and Merchandising. 'VM&RD is India's only magazine on Visual Merchandising & Retail Design. Each issue of the bi-monthly magazine underscores the best there is to the systematic art of creating a complete retail experience. VM&RD highlights all aspects of retail design and visual merchandising in the context of branded shopping environments."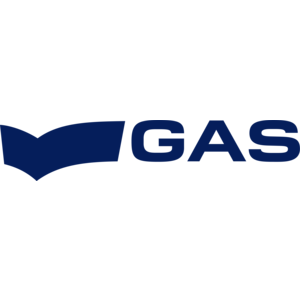 Himadri Mehta
"Arriva - a group of young, enthusiastic, sensitive designers talented and efficient, went above and beyond to make sure we were totally satisfied. Our client relationship has blossomed into a friendship. Thanks Aniruddha and team. "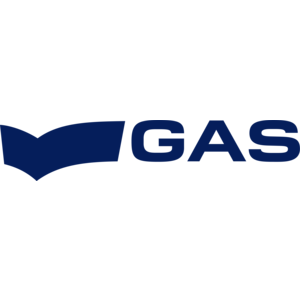 Mrs. simmi kumar jain
"The team's attention to detail was phenomenal. They did an amazing job blending my old and new furniture and decor. I'd definitely recommend them."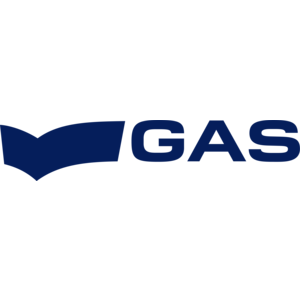 Priti Kucheria
"Aniruddha made sure the house renovation was done before the given time while making sure that the quality of work was without fault (while everyone told me its next to impossible to finish within that given time frame) He and his team went above on beyond to make sure we were happy with our home."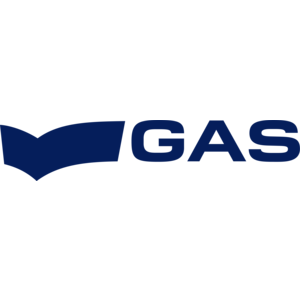 Element Retail Pvt. Ltd
"Aniruddha and his team are absolutely amazing, which is why we engaged them for multiple projects! Always client centric, solution-oriented, and pragmatic in their approach, they worked tirelessly to bring our stores to reality. If you want a team that will continuously exceed your expectations while managing your projects from start to finish, look no further Arriva Designs"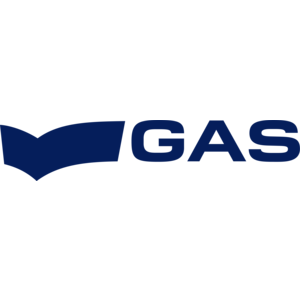 Ravi Bhushan Trivedi
"Aniruddha has an amazing gift to transform your home from ordinary to outstanding! From design to execution he makes it fun and even exhilarating. He works to create a plan of action with different options and varying budgets. I highly recommend Aniruddha for the interior design project."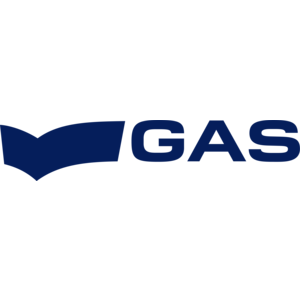 Mr. Freddy Ghansotia (General Manager, GIA)
"You are the consummate professional and we are in awe of your design abilities and seamless coordination skills. We absolutely adore our new space and grateful to you and your team."
Testimonials